We're having a some old friends come visit us one weekend in August. They have kids.. what to do? Ehh. Grab Cristhian's nephew (who is roughly the same age)? I think that sounds like a plan. Below are list of tentative things to do that are kid-friendly.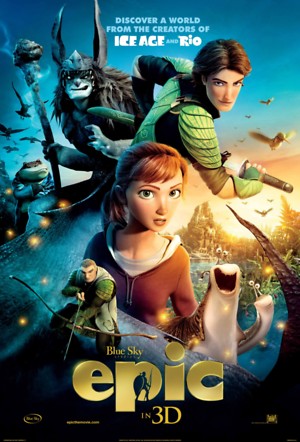 (Source)
A, N and the kids will arrive Friday night. So going out is something we're ruling out. We'll most likely have a night in, order pizza and watch a movie. Epic will be released earlier in the week so it's a contender… Oh, kids!

Beardsley Zoo
(Source)
The zoo back home in Boston, the
Franklin Park Zoo
, is relatively small. It boasts an amazing array of animals.. but it doesn't hurt to see more, does it? I'd like to take Cristhian's friends to Bridgeport. I've heard many great things! Its hours are similar to most banks, so we'll have a good portion of Saturday to leisurely roam.

Kennedy Park
(Source)
Cristhian's friends will be leaving back to Boston on Sunday night. It's roughly a two hour trip north, so a chill idea is most likely best. N was telling me how the kids love to go to parks and swim, so what better way to part than with a few hours of swimming?