Flowers and I don't really mix. They're pretty 'nd all, but.. yeah. I'm thinking of just picking up some flowers at the nearest Whole Foods the day of, or maybe night before the Big Day. I'm hoping for something similar to the selection below!
(Source, via Studio 563)



(Source)



(Source)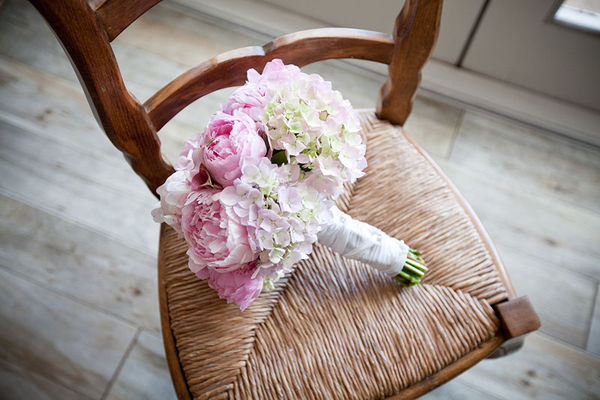 (Source)
I like peonies and hydrangeas.. can you tell?!